INTRODUCTION OF METAL CUTTING :
It would serve no useful purpose to attempt a precise definition of metal cutting or machining. In this book the term is intended to include operations in which a thin layer of metal, the chip or swarf, is removed by a wedge-shaped tool from a larger body.
There is no hard and fast line separating chip-forming operations from others such as the shearing of sheet metal, the punching of holes or the cropping of lengths from a bar. These also can be considered as metal cutting, but the action of the tools and the process of separation into two parts are so different from those encountered in chip-forming operations, that the subject requires a different treatment.
There is a great similarity between the operations of cutting and grinding. Our ancestors ground stone tools before metals were discovered and later used the same process for sharpening metal tools and weapons. The grinding wheel does much the same job as the file, which can be classified
as a cutting tool, but has a much larger number of cutting edges, randomly shaped and oriented.
Each edge removes a much smaller fragment of metal than is normal in cutting, and it is largely because of this difference in size that conclusions drawn from investigations into metal cutting must be applied with reservations to the operation of grinding.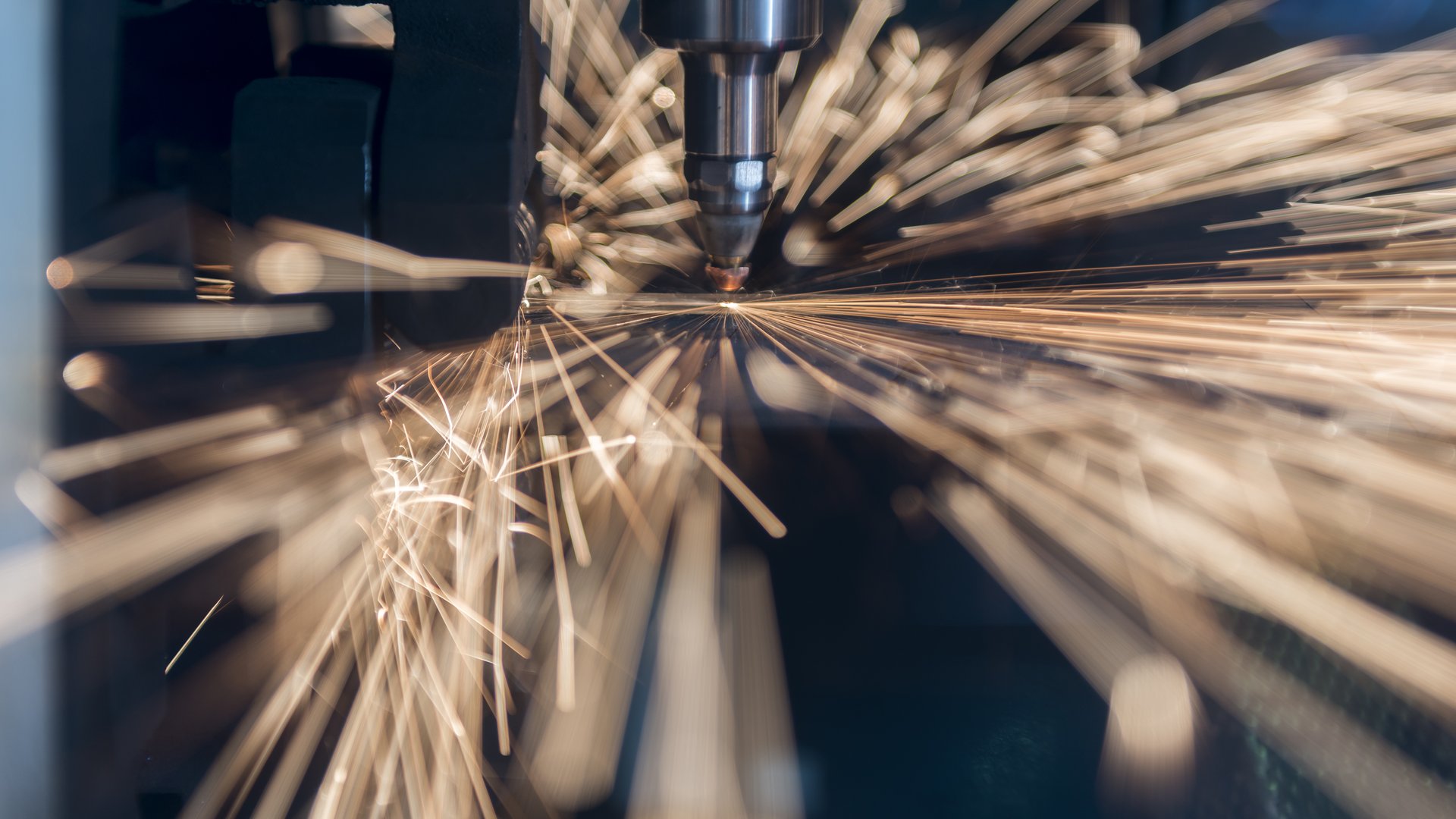 In the engineering industry, the term machining is used to cover chip-forming operations, and this definition appears in many dictionaries. Most machining today is carried out to shape metals and alloys (many plastic products are also machined), but the lathe was first used to turn wood and
bone.
The term metal cutting is used here because research has shown certain characteristic features of the behavior of metals during cutting which dominate the process and, without further work, it is not possible to extend the principles described here to the cutting of other materials.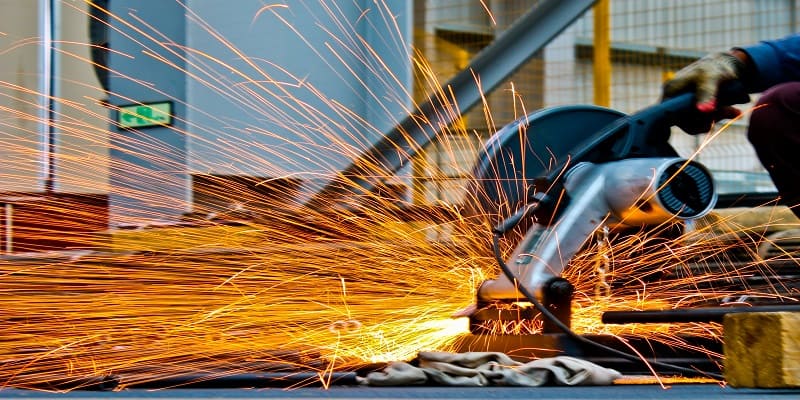 While metal cutting is commonly associated with big industries (automotive, aerospace, home appliance, etc.) that manufacture big products, the machining of metals and alloys plays a crucial role in a range of manufacturing activities, including the ultraprecision machining of extremely delicate components.
IF U WANT TO READ MORE, CLICK HERE TO DOWNLOAD FULL BOOK.