PROFESSIONAL ETHICS AND HUMAN VALUES
INTRODUCTION OF PROFESSIONAL ETHICS AND HUMAN VALUES :
WHY ENGINEERING ETHICS?
The objectives of this course on 'Professional Ethics and Human Values' are: (a) to understand the moral values that ought to guide the Engineering profession, (b) resolve the moral issues in the profession, and (c) justify the moral judgment concerning the profession. It is intended to develop a set of beliefs, attitudes, and habits that engineers should display concerning morality.
MORALS :
Morals are the welfare principles enunciated by the wise people, based on their experience and wisdom. They were edited, changed or modified or evolved to suit the geography of the region, rulers (dynasty), and in accordance with development of knowledge in science and technology and with time.
VALUES :
A value is defined as a principle that promotes well-being or prevents harm." Another definition is: Values are our guidelines for our success—our paradigm about what is acceptable." Personal values are defined as: "Emotional beliefs in principles regarded as particularly favorable or important for the individual."
ETHICS :
Ethics is the word that refers to morals, values, and beliefs of the individuals, family or the society. The word has several meanings. Basically it is an activity and process of inquiry. Secondly, it is different from non-moral problems, when dealing with issues and controversies. Thirdly, ethics refers to a particular set of beliefs, attitudes, and habits of individuals or family or groups concerned with morals. Fourth, it is used to mean 'morally correct'.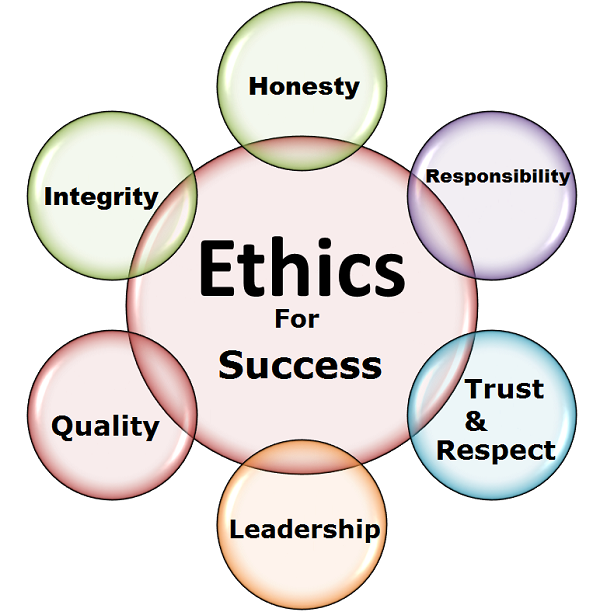 IF U WANT TO READ MORE, CLICK HERE TO DOWNLOAD